Honorary Co-Mayors
Jim and Anne Wermers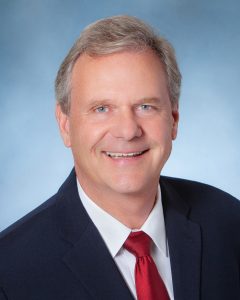 County Supervisor (District 5)

Jim Desmond
1600 Pacific Highway, Room 335
San Diego, CA 92101
800-852-7335
619-531-5555 – San Diego Office
760-806-2400 – District 5 Office
jim.desmond@sdcounty.ca.gov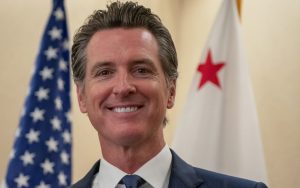 State Governor
Gavin Newsome
State Capitol
Suite 1173
Sacramento, CA 95814
916-445-2841
Fax: 916-558-3160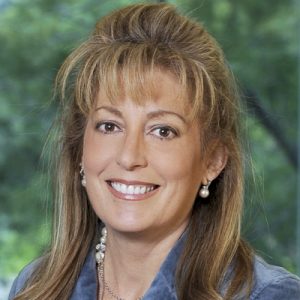 State Assemblyman (District 75)
Marie Waldron
DISTRICT OFFICE)
350 West 5th Avenue, Suite 110,
Escondido, CA 92025 (760) 480-7570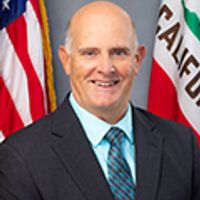 State Senator (District 32)
Kelly Seyarto
25186 Hancock Ave, Suite 320
Murrieta, Ca. 92562
Phone: (951) 894-3530
Fax: (951) 894-3536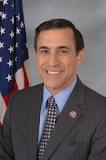 US Representative (District 50)

Darrell Issa
https://electionresults.sos.ca.gov/returns/us-rep/district/50
US Senator
Alex Padilla
Washington, DC Office
112 Hart Senate Office Building
Washington, D.C. 20510
202-224-3553
US Senator
Diane Feinstein
Washington, DC Office
331 Hart Senate Office Building
Washington, D.C. 20510
202-224-3841
TTY/TDD: 202-224-2501

The White House
1600 Pennsylvania Avenue NW
Washington, DC 20500Comments: 202-456-1111
Switchboard: 202-456-1414
TTY/TDD
Comments: 202-456-6213
Visitors Office: 202-456-2121
Desert Area Initiative & Community Plan
PO Box 1371
Borrego Springs CA 92004-1371
Representatives of the unincorporated areas of the county are given the opportunity to advise and assist the Director of Planning, the Zoning Administrator, the Planning Commission and the Board of Supervisors in the preparation, amendment and implementation of community and sub-regional plans.
The principal function of a sponsor group is to be an information link between the community and the County of San Diego on matters dealing with planning and the use of land in their community. The group will provide a public forum for the discussion of planning issues which are important to the community. All meetings shall be open to the public, held in a public place, and the agenda shall be published in advance according to Brown Act provisions.
Nominations for membership may be solicited from the community-at-large, by planning staff, and/or the staff of a Supervisor's office. Each member must be at least 18 years of age, a registered voter, live in the community, and appointed by the Board of Supervisors. New members cannot participate in as a group member until the Board of Supervisors appointment has taken place.
County Planning & Development Services
"To enhance the safety and livability of communities through the efficient application of land use programs that balance growth and conservation."
General Plan Update
The General Plan Update is a comprehensive update of the San Diego County General Plan, establishing future growth and land use development patterns for the unincorporated areas of the County.